I know I haven't blogged in a while and I feel guilty about it, but I've been super busy writing a ton of charts lately, so I haven't had a spare moment.
Nevertheless, I came across this YouTube video via Billy Bryans' Blog and I just had to share it… It's Toronto salsa at it's best, composed and arranged by Roberto Linares Brown, and sung by one of my favorite singers, Alberto Alberto. (Yes, he's one of my favorite singers, of course!) This is now my new favorite song! At least for now… :-)
Check it out, and enjoy!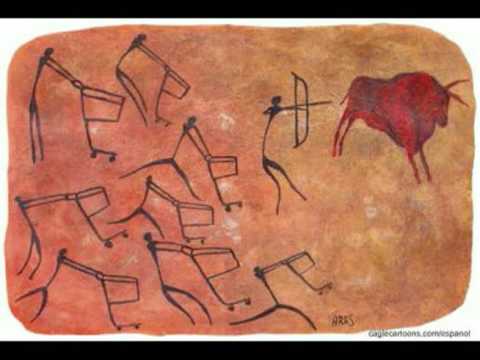 Meanwhile, I have to get back to finishing more charts…